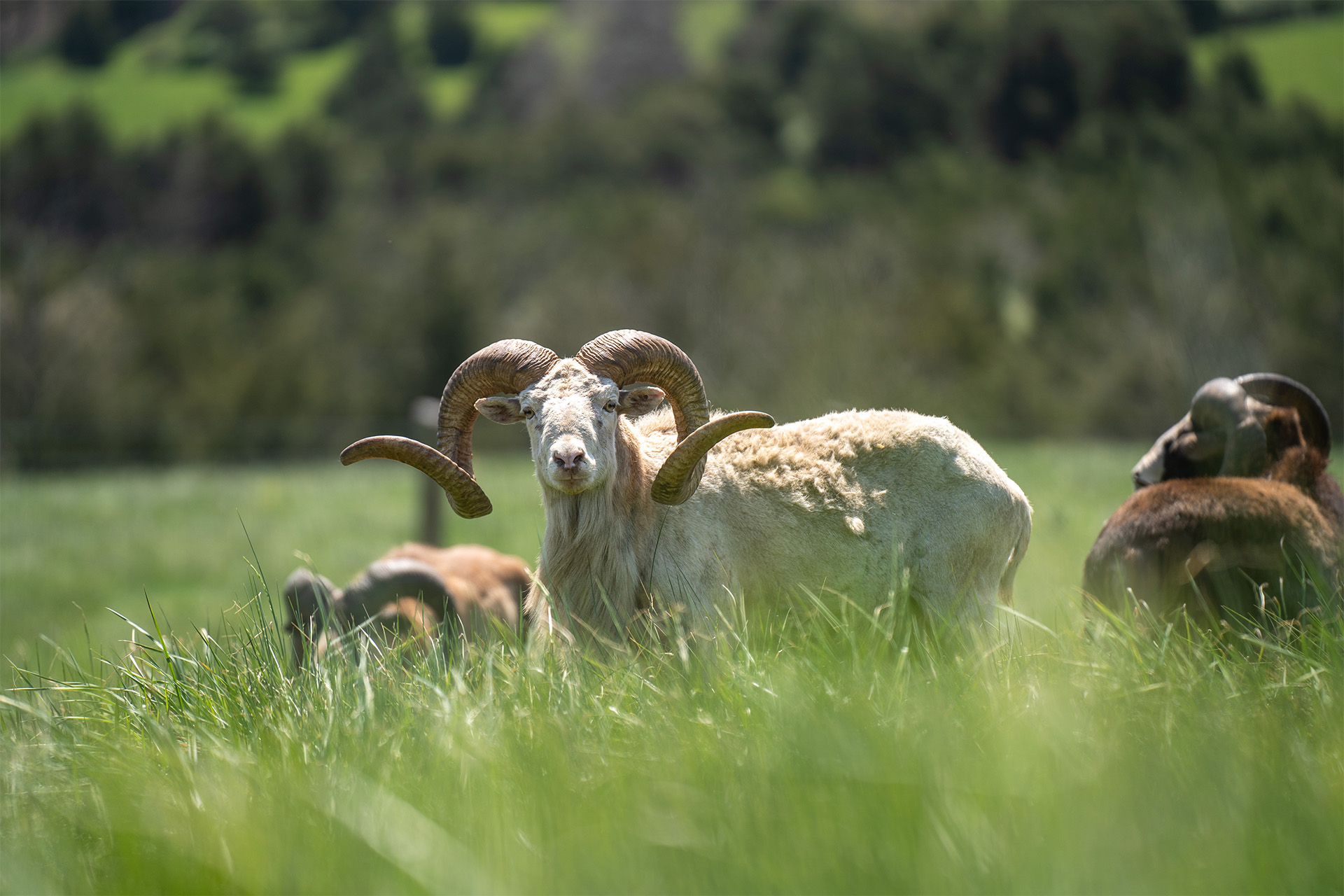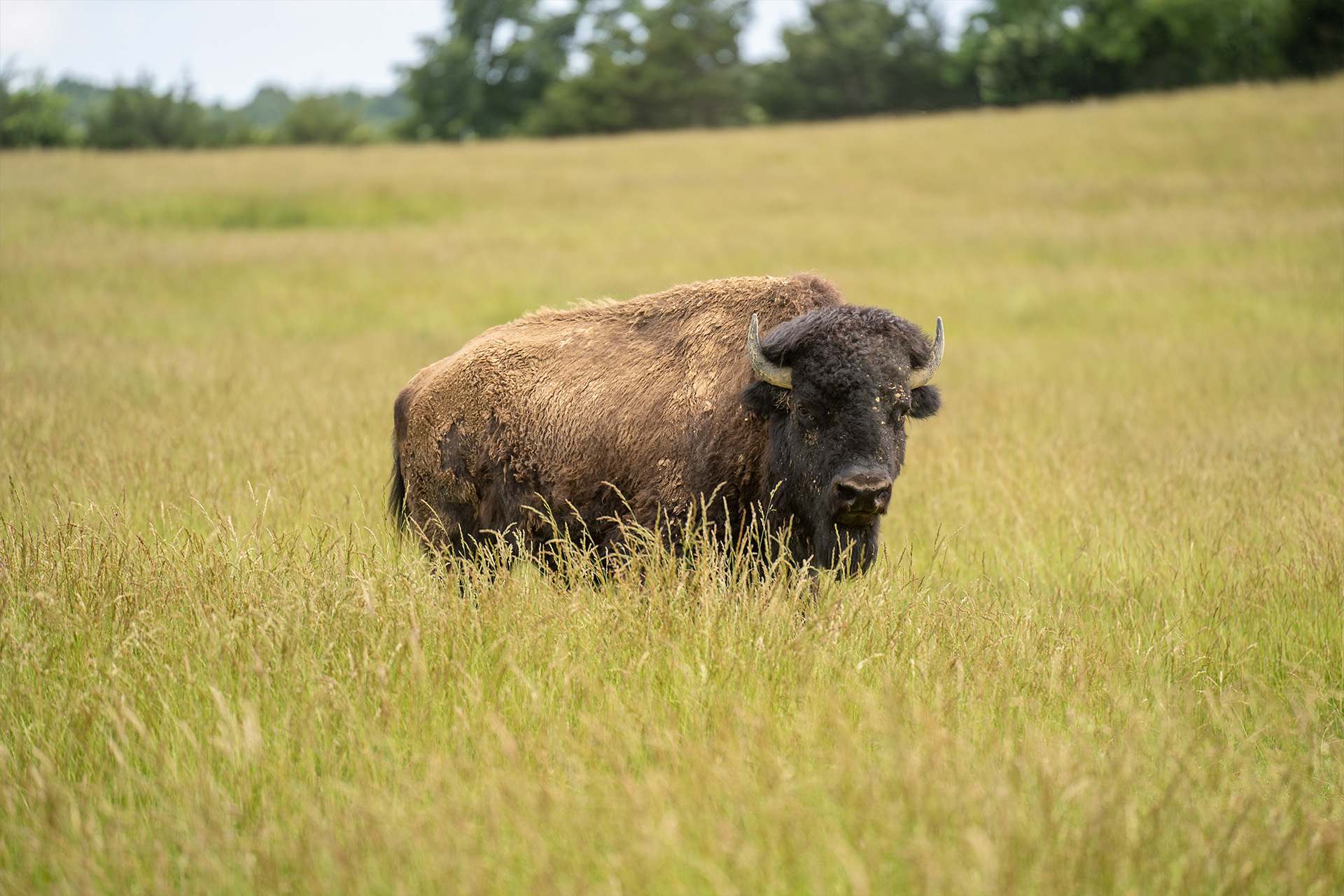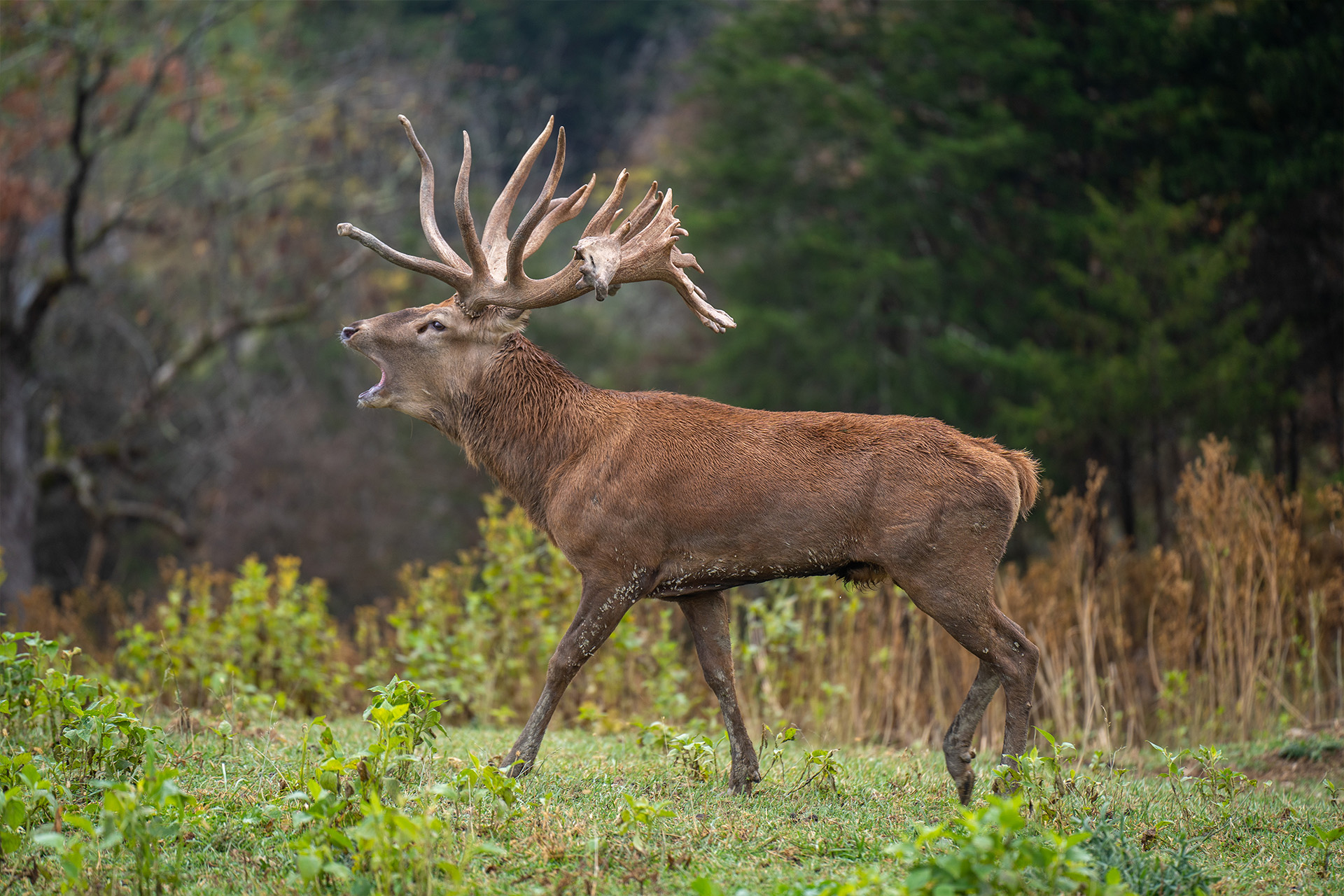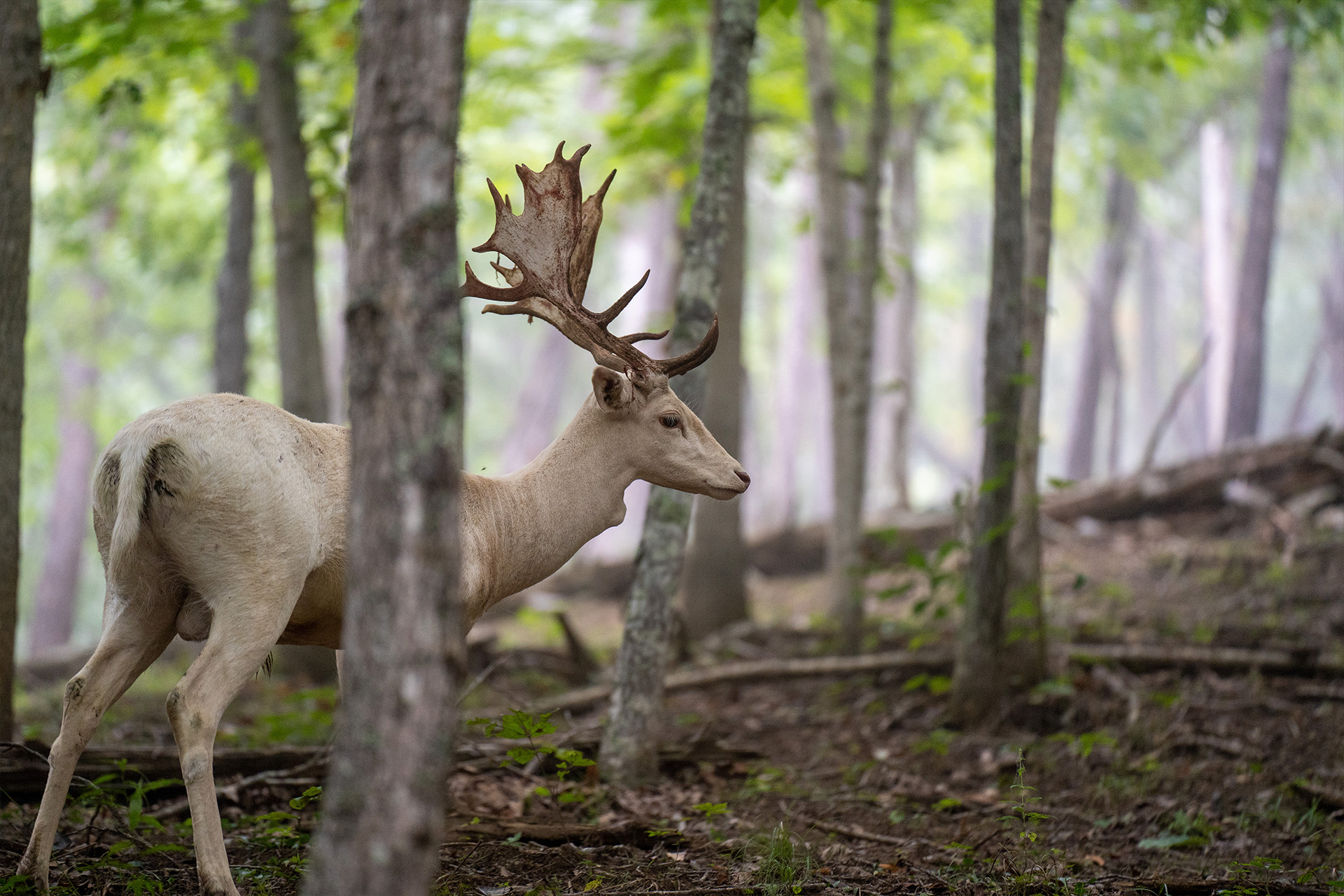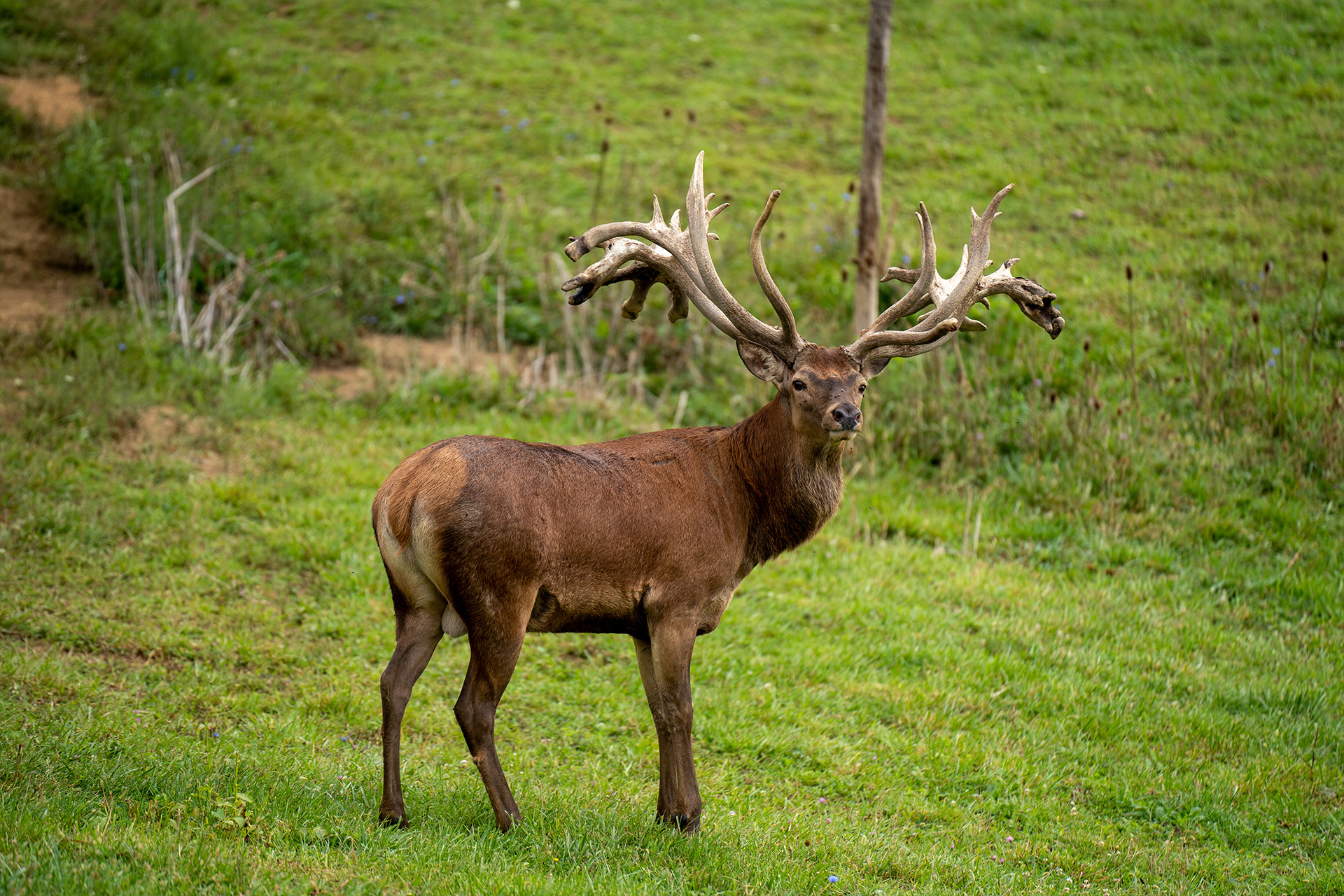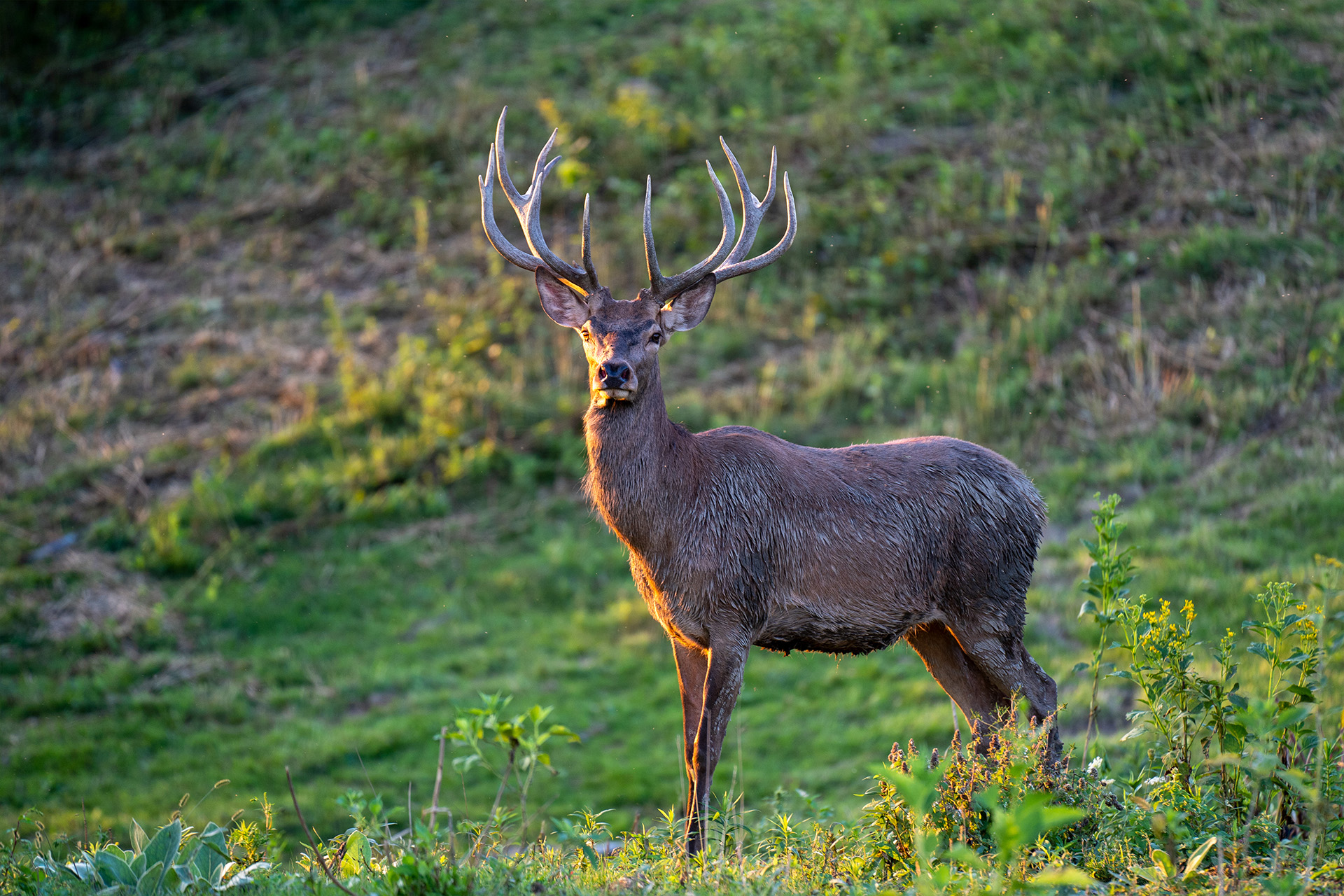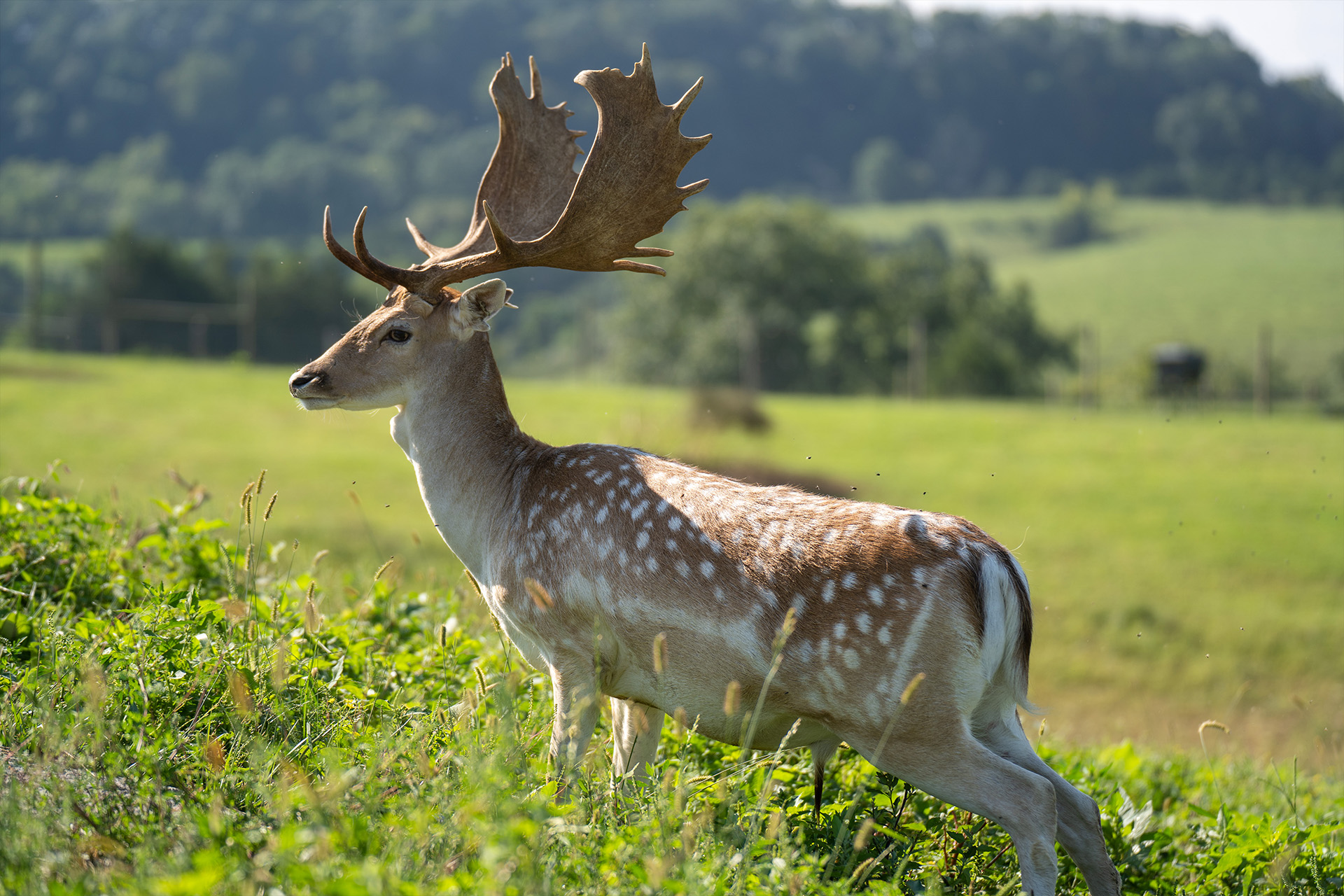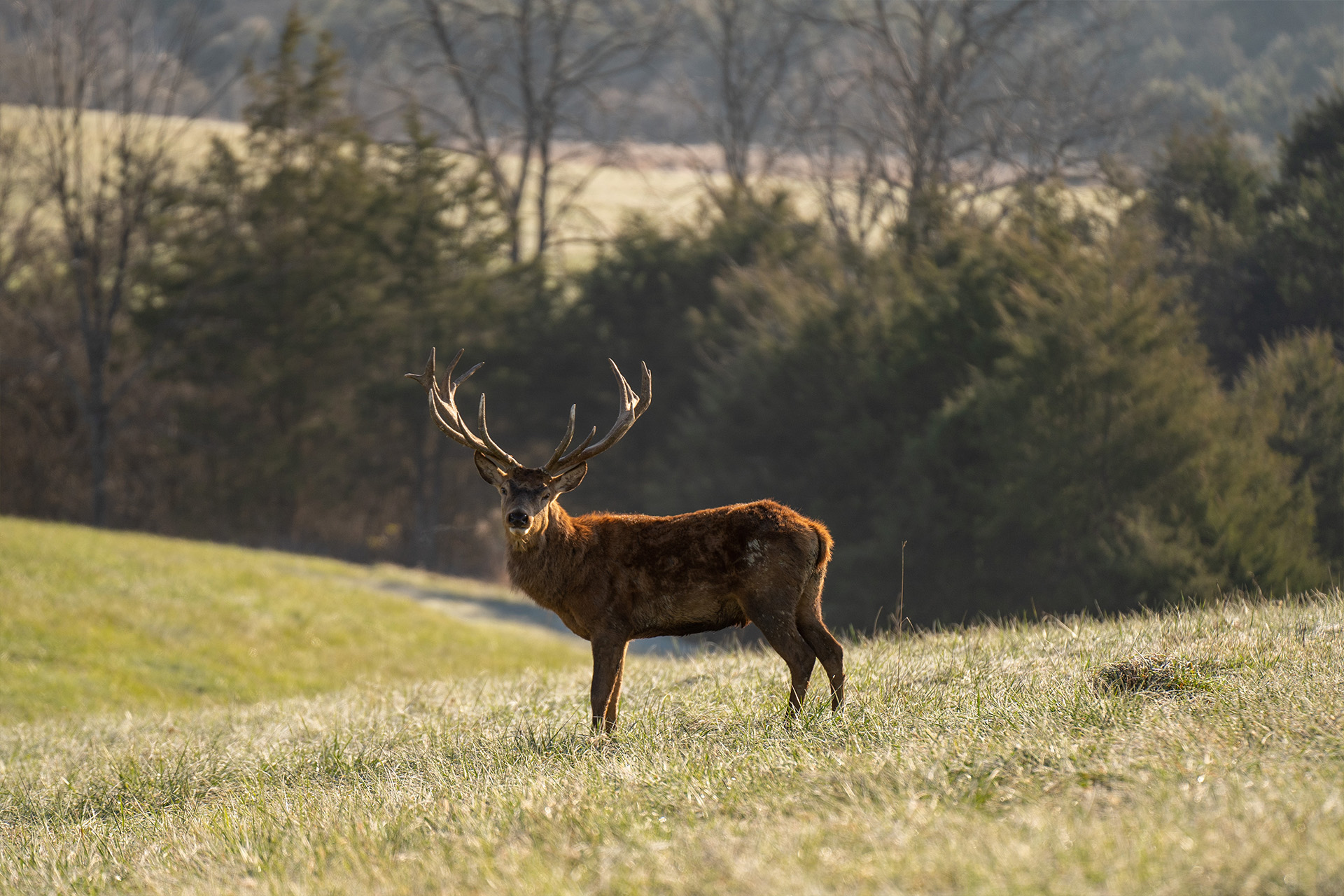 Welcome to beautiful
Monroe County
West Virginia.
Mountain Meadow Hunting Preserve is a privately owned and operated hunting ranch in the heart of the Mountain State. We offer unique Big Game hunting experiences for trophy whitetail deer, fallow deer, red stag, elk, wild boar, rams, buffalo, and exotics.
Here at Mountain Meadow Hunting Preserve, we provide a once-in-a-lifetime hunting and ranch retreat experience. One of the best places in West Virginia to visit, our hunting ranch is unlike any other, with some truly exotic animals and West Virginia native species, and you're guaranteed an exhilarating hunting adventure while you're here.
Tim Hamilton
November 17, 2022.
Love this place! The staff, owner, wildlife, and lodging are top notch. Highly recommend!
Ronald Alderman
November 8, 2022.
I loved it had a great time good people
Greg Sobek
October 27, 2022.
Simply the best! Accommodations and people can't be beat. Hunting is a blast and the meat is delicious 🤤
Dylan bryan
October 22, 2022.
Great people and great environment!
Tony Kilic
October 18, 2022.
Simply amazing. Brandon the owner is hamd on. Clean facilities and helpful employees
Nice scenery knowledgeable guide good selection of animals,will definitely go back too see non native species.
Sweet Kitty
July 8, 2022.
I would have given a 6 if there was no wifi and water shortages during our last stay. It is a wonderful place for hunting and relaxing with families and friends. The natural scenery is stunning beautiful and all staff, including Brandon, the owner, were super friendly, nice and helpful. There are three lodges. We had stayed in the largest one, with 8 bedrooms - 4 bedrooms & 2 shared bathrooms on the second floor, 2 bedrooms with private bathrooms on the main floor and 2 bedrooms with private bath at the walk-out basement. There was no curtain and shower in the bathrooms on the second floor, but a bathtub in each. It is probably fun for kids, but really hard for seniors or women with long hair. There is no hair dryer. You will have to bring your own. I suggest to bring your own shampoo and conditioner as well. The entire lodge was very well decorated with a variety of specimens from the hunting preserve, such as wild boars and rams. There is full kitchen with dining wears, cooking wears, detergents, paper towels, trash bags, etc. Just say, all basic things you need in the kitchen. There is a full laundry as well. There is no sink disposer in the sink in kitchen. You should be very careful when using the sink. All bedrooms are clean and nice. The floors are not soundproof. You may want to walk very quietly during the night time. There is a wonderland-like lake right behind the lodge. You may go fishing and kayaking in the lake. It is really fun. It could not be better for our hunting trips. We were returning guests. It was a thrilling experience of the off-roaring riding. But the most exciting moment was when I got my hog with one shot. The staff would butcher and quarter. It needs to freeze overnight to get ready. Our trip seemed perfect unless we experienced the water shortage and disconnection from wifi. Some of us had to work remotely for couple of hours a day. But they had to quit and they could not notify their team in time. Water shortage bothered us several times. We couldn't take a bath, cook or flush the toilet. It was very disappointing. But generally speaking, it still is an ideal place to go hunting for us. We may go again next year.