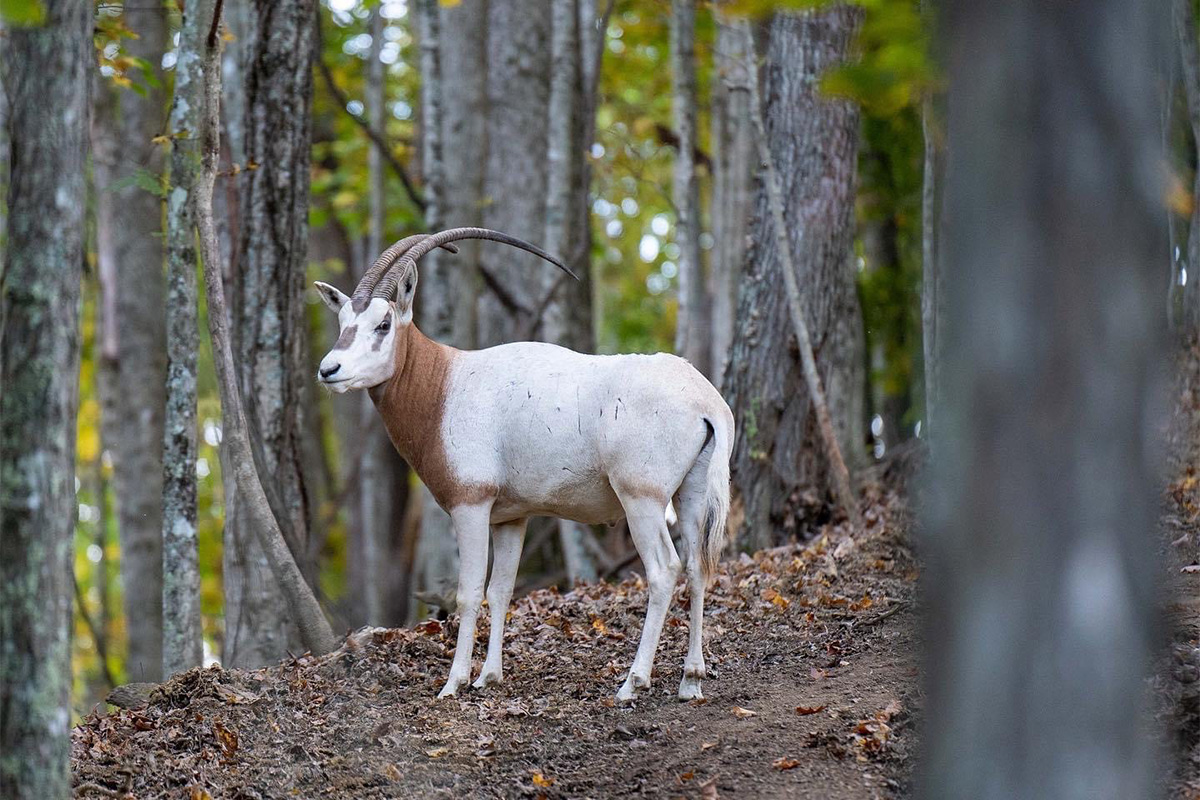 Our extensive exotic animals include Oryx, Javalina, Nilgi, Yak, and other common African game. We don't always have access to these animals but we try our best to have a wide variety of exotics on premise at all times. If you are looking for a specific exotic, please contact us and we will try our best to get the animal you want.
EXOTIC HUNTING TROPHY FEES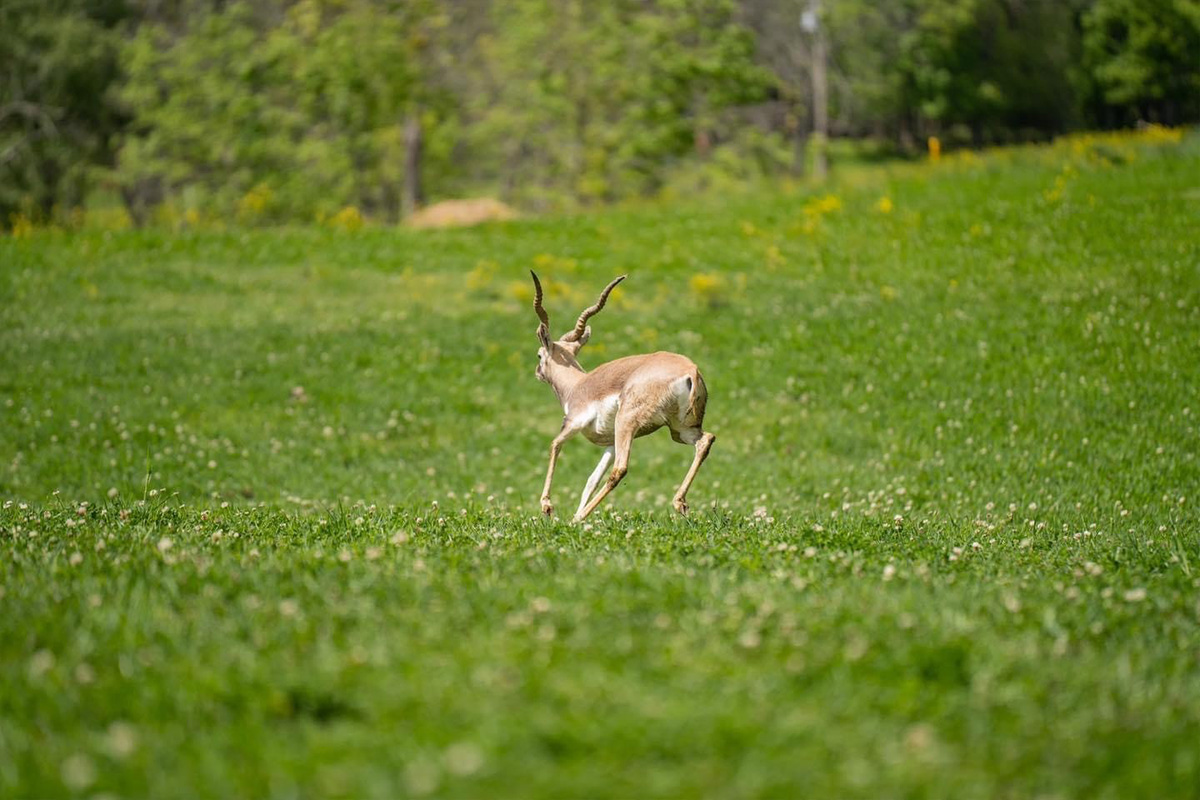 You may hunt our trophy Blackbuck using any method you prefer, including Spot and Stalk, Bow Hunting, Rifle Hunting, Pistol Hunting, Safari Style, or from a Blind.
BLACKBUCK HUNTING TROPHY FEES